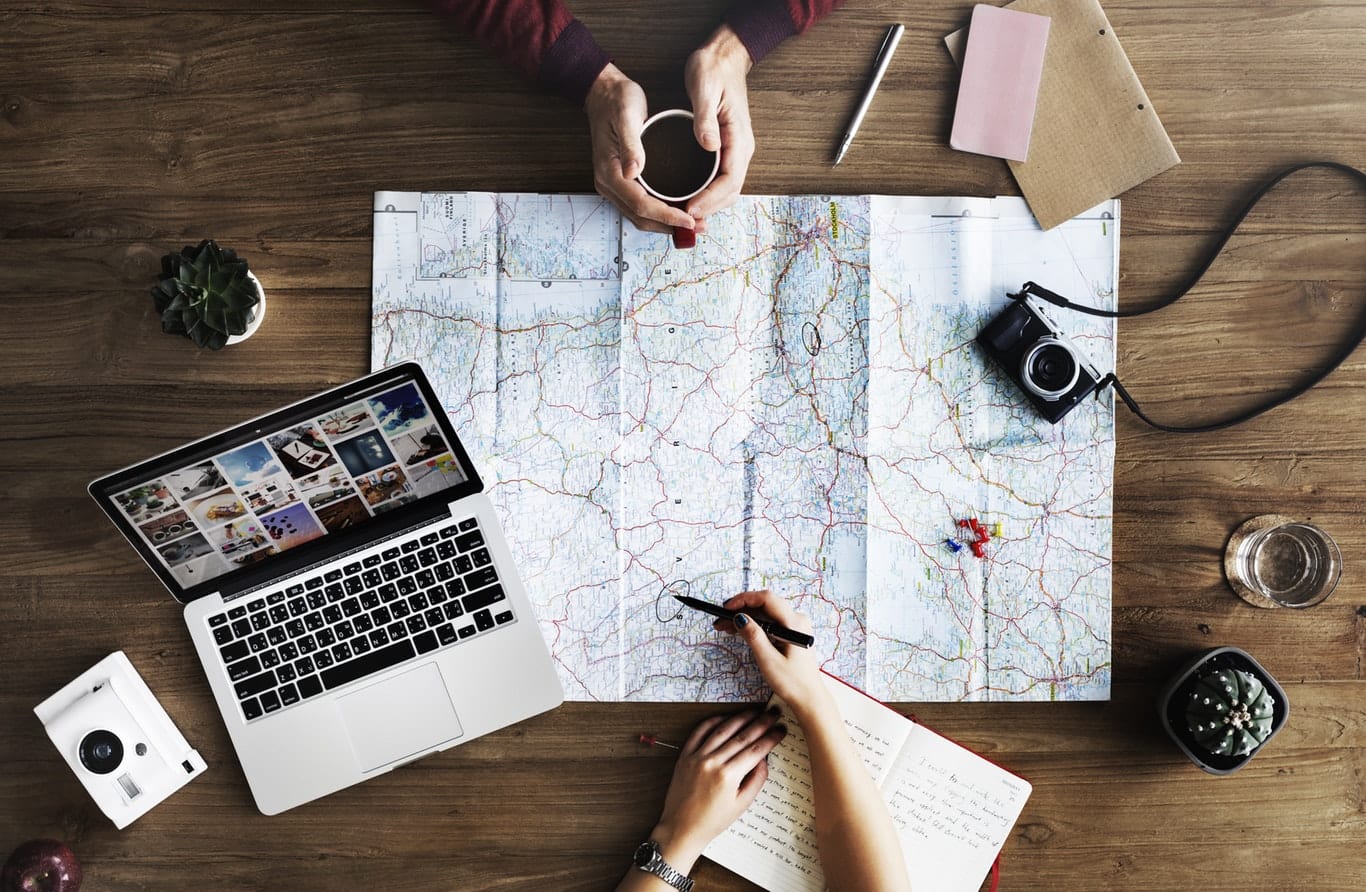 Welcome to Everything Eczema!
Over the next few months, I will be sharing with you my personal story dealing with atopic dermatitis (eczema), going through topical steroid withdrawal (TSS) and how I brought it under control naturally. I hope that in sharing my experiences, it can provide some tips & tricks you may have not tried yet so your road to recovery is much easier.
Stay tuned!
Related posts
Everything Eczema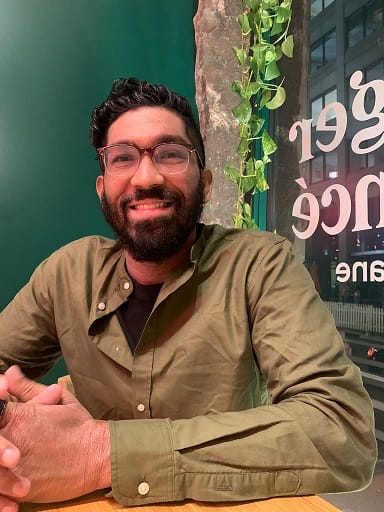 Everything Eczema was created by Kishok (Certified Nutritional Practitioner, 2023) to help the millions of people around the world who are suffering from atopic dermatitis (eczema) and topical steroid withdrawal (TSW). Our goal is to educate and empower you on how to manage your eczema so you can live your greatest life!
Learn more