10 Daily Topical Steroid Withdrawal Tips
When going through topical steroid withdrawal, the day-to-day life can be very tough and discouraging. You look for inspiration and motivation from anyone and everyone. Use this 10 day to day tips to grind through.
Everything Eczema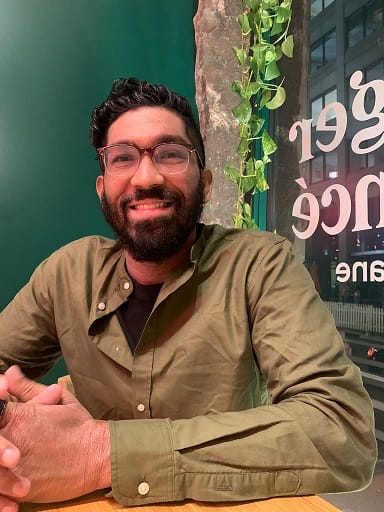 Everything Eczema was created by Kishok (Certified Nutritional Practitioner, 2023) to help the millions of people around the world who are suffering from atopic dermatitis (eczema) and topical steroid withdrawal (TSW). Our goal is to educate and empower you on how to manage your eczema so you can live your greatest life!
Learn more